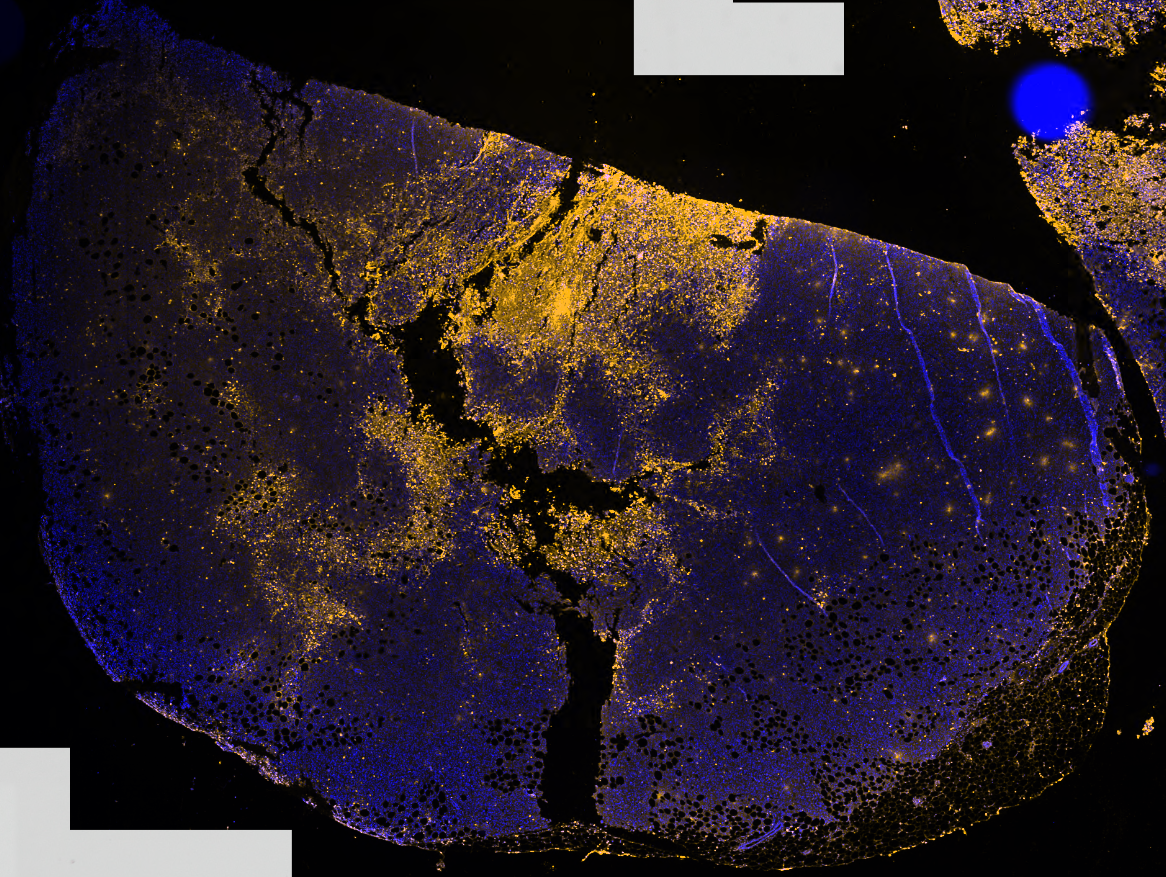 02 Jan

NexPlasmaGen's Cold Plasma Technology to Treat Breast Cancer in Preparation for Clinical Investigation

NexPlasmaGen Inc. is pleased to announce that its patented cold plasma technology is in preparation for clinical investigation for the treatment of breast cancer. NexPlasmaGen has recently received financial support from private investors, NRC-IRAP and the Quebec Ministry of Economy and Innovation for a total of $323,000 to complete the development of its clinical unit, expand its intellectual property portfolio internationally and finalize its commercialization plan. A search for public-private financing of $730,000 is underway to carry out an investigational testing of its medical device on humans at the Centre hospitalier de l'Université de Montréal (CHUM), in Montréal (Québec), Canada.

The objective of NexPlasmaGen's technology is to destroy residual cancer cells in the cavity of a tumor once the tumor has been surgically removed. This would reduce re-operations and local recurrences of breast cancer as well as the cost to the healthcare system cost from surgeries related to incomplete resections and recurrences. "Our technology is truly unique because it produces locally and accurately reactive oxygen-derived species that effectively destroy breast cancer cells," said Valérie Léveillé, P.Eng., Ph.D., President of NexPlasmaGen.

Preclinical evaluations were conducted from 2018 to 2020 to assess the efficacy of plasma against

cancer cells. The project was led by Dr. Philip Wong, clinician at the Department of Radio-Oncology at CHUM and researcher at the Centre de recherche du CHUM (CRCHUM). Dr. Wong's project is funded by the Fonds de Recherche Santé Québec (FRQS) with a program aimed at developing new translational strategies to improve radiotherapy. His group demonstrated that NexPlasmaGen's technology can effectively destroy a dozen breast cancer and sarcoma cell lines in vitro (see Fig. 1).

Dr. Wong's group also observed that plasma can destroy so-called triple-negative breast cancer cells up to 1 mm in tumor tissue (see Fig. 2). "Our research team has identified several operating conditions that allow plasma to kill cancer cells in vitro. Optimization, selection and testing of the best conditions are being finalized in preclinical models.

We expect NexPlasmaGen's technology to be ready for the first feasibility clinical trial by the end of this year," said Dr. Wong. This technology was developed in collaboration with Prof. Sylvain Coulombe, P.Eng. from the Plasma Processes Laboratory at McGill University. The engineering team added an industrial designer to develop the latest generation of the technology (see Fig. 3). The CHUM clinical team will consist of Dr. Wong and Dr. Erica Patocskai, a surgical oncologist specializing in lumpectomy and breast reconstructive surgery. "I have been following the preclinical development of this promising technology to locally destroy cancer cells in the surgical cavity and look forward to testing it in a clinical setup," said Dr. Patocskai.