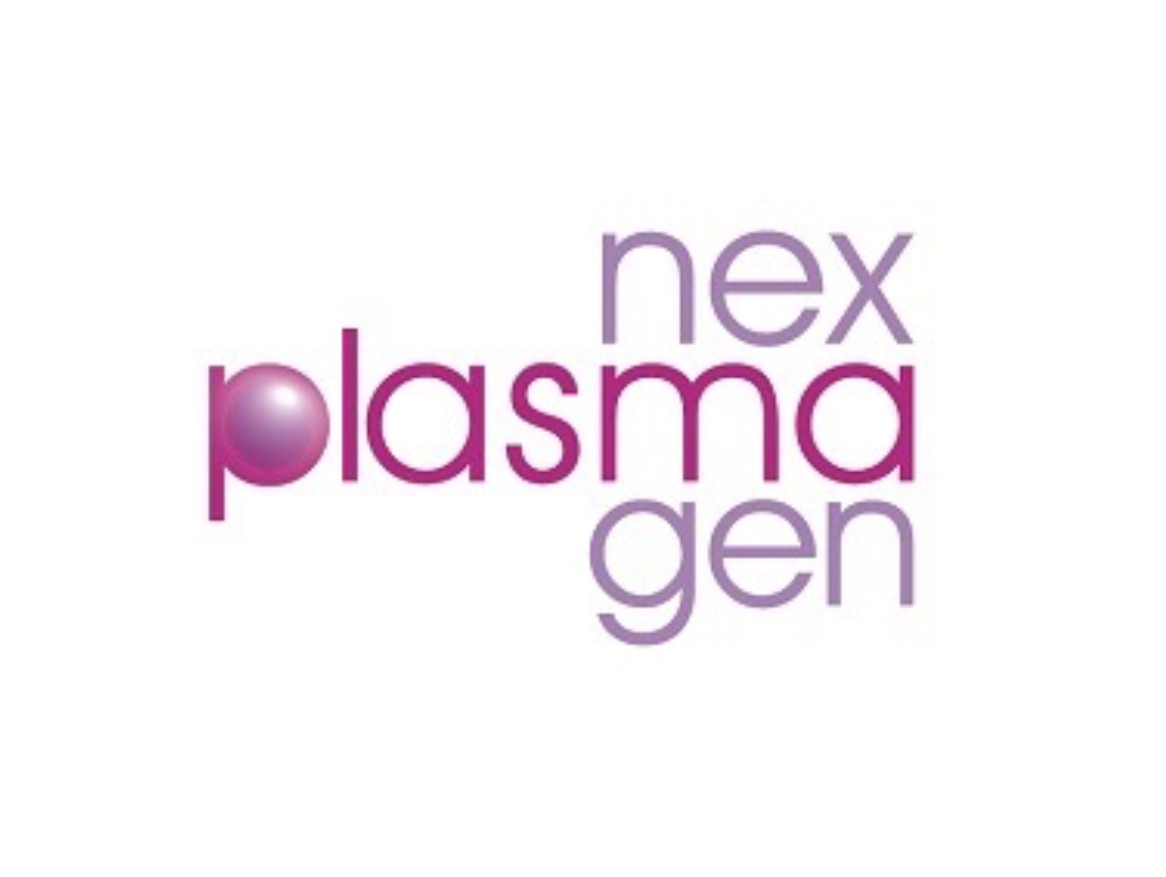 24 Déc

NexPlasmaGen's to present at the Seed showcase 2022

NEXPLASMAGEN TO PRESENT AT SEED SHOWCASE 2022
NexPlasmaGen will pitch its business opportunity to investors!

Montreal/December 24 – NexPlasmaGen, today announced that it is presenting at Seed Showcase, part of the Biotech Showcase™ 2022 conference. This year, in addition to seeing NexPlasmaGen scheduled presentation delivered onsite via video, registered attendees to Seed Showcase can access NexPlasmaGen recorded company presentation beginning the week of December 6th – five weeks prior to the actual event. 24×7 on-demand access allows attendees to view presentations at their convenience in case scheduling does not allow viewing during the main event week.

Dr Valérie Léveillé will be presenting NexPlasmaGen at Seed Showcase.

NexPlasmaGen is a cold plasma company dedicated to oncology. We aim at adding our cold plasma (ionized gas) technology to the standard of care to reduce reoperation rates and eventually recurrences. The presentation will be about pitching to investors this business opportunity.

« I am really looking forward to present NexPlasmaGen to the Seed Showcase and meet investors and medteq companies to close our Seed round and to discuss future partnerships!", indicated Dr Valérie Léveillé.

Seed Showcase, as part of Biotech Showcase, is produced by Demy-Colton and EBD Group. It is an investor conference focused on driving advances in therapeutic development by providing a sophisticated networking platform for executives and investors that fosters investment and partnership opportunities. The conference takes place each year during the course of one of the industry's largest gatherings and busiest weeks.

"We are delighted that NexPlasmaGen will be presenting at Seed Showcase this year," said Sara Demy, CEO of Demy-Colton. "Seed Showcase is a prime occasion for today's cutting-edge entrepreneurs and motivated investors to come together to discover the potential of technologies that will drive the future of the life science industry."

ABOUT SEED SHOWCASE

Seed Showcase is part of Biotech Showcase, which is an investor and networking conference devoted to providing private and public biotechnology and life sciences companies with an opportunity to present to, and meet with, investors and pharmaceutical executives in one place. Investors and biopharmaceutical executives from around the world gather in San Francisco during this bellwether week which sets the tone for the coming year. Now in its 14th year, Biotech Showcase is a well-established, highly respected conference featuring multiple tracks of presenting companies, plenary sessions, workshops, networking, and an opportunity to schedule one-to-one meetings. Biotech Showcase and its family of events are produced by Demy-Colton and EBD Group. Both organizations have a long history of producing high-quality programs that support the biotechnology and broader life sciences industry.

ABOUT NEXPLASMAGEN

NexPlasmaGen is striving to converge the emerging field of cold plasma biotechnology for personalized cancer care. We are developing high precision cold plasma delivery systems with the potential to selectively kill cancer cells while sparing surrounding healthy tissue. NexPlasmaGen first application is in breast cancer care, applying its patented cold plasma device to improve patient outcomes in breast conserving therapy.

Contacts

Valérie Léveillé, CEO/Founder

1-514-229-9458

valerie.leveille@nexplasmagen.com

Follow Biotech Showcase at @EBDGroup and @Demy_Colton and tag your posts with #BiotechShowcase.